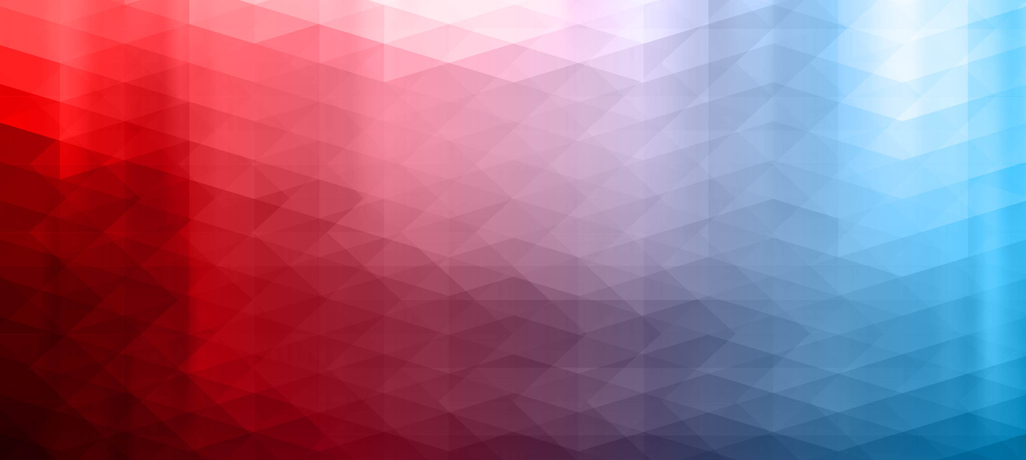 IN STOCK! ORDER YOURS TODAY for $169! CLICK HERE
Airspy HF Discovery
The Next BIG thing!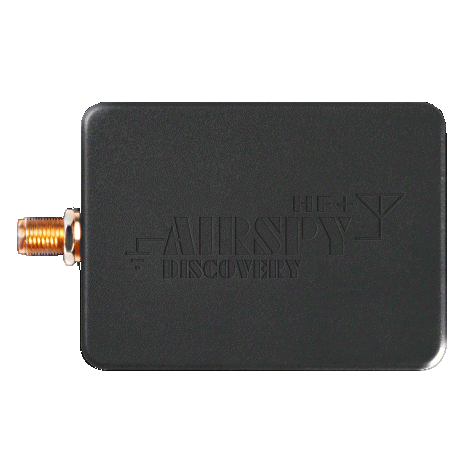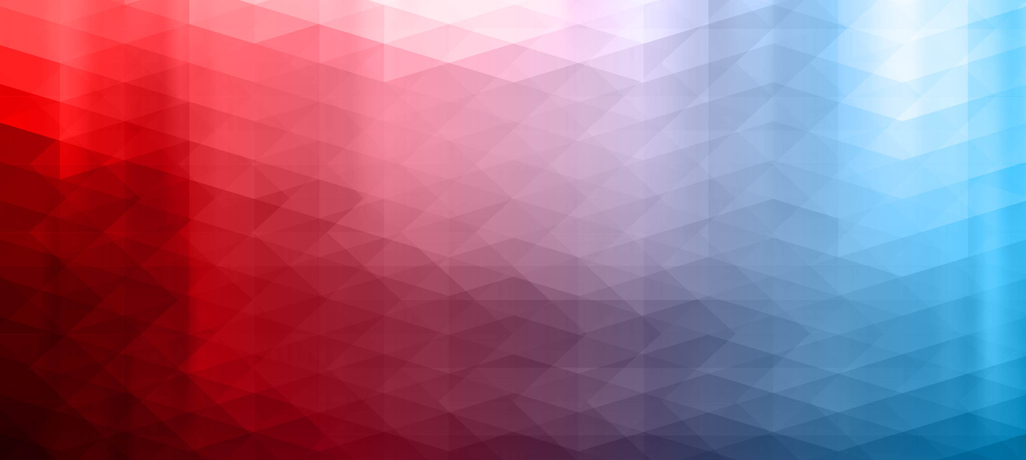 Order yours TODAY for only $169!
IN STOCK!
Airspy SDR Receiver (R2)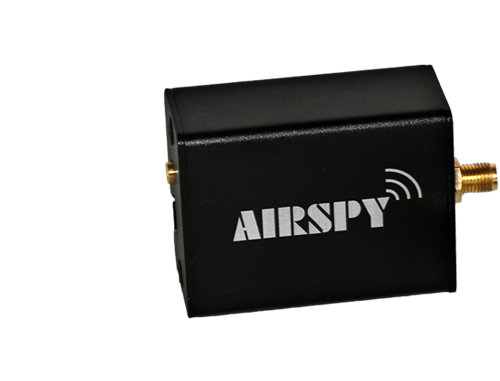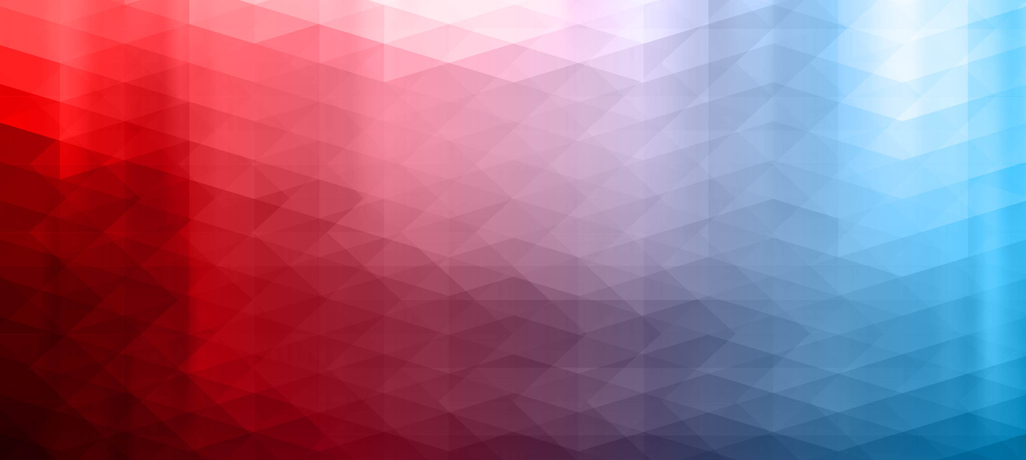 Order yours now!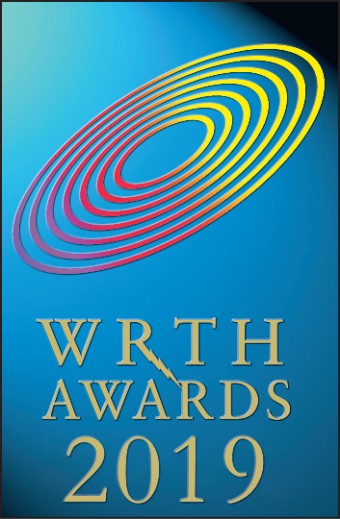 Award winning design!
Airspy HF+ SDR Receiver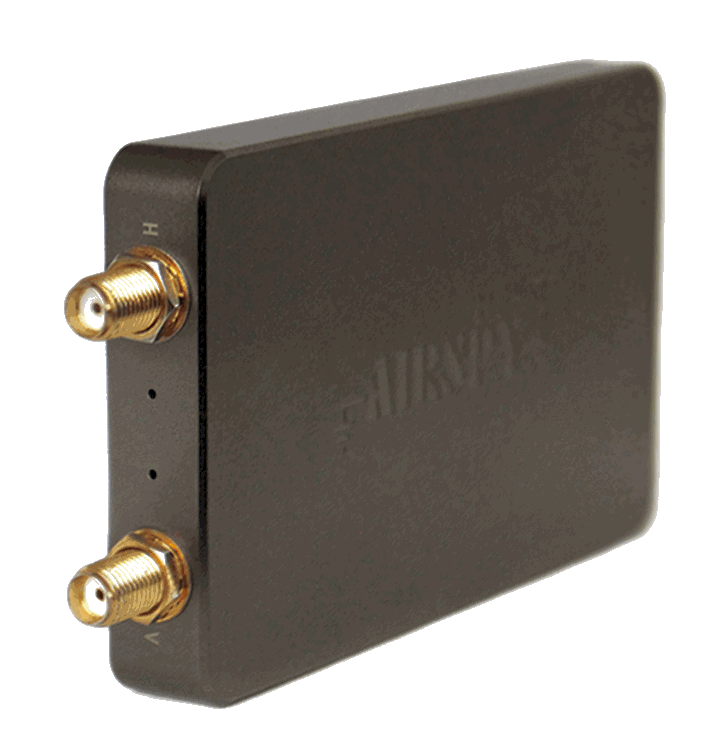 Welcome to Airspy.US – Your USA source for quality SDR products!
September 10 update: The upgraded electric service was transferred over Wednesday, Sept 8. Since this will finally provide electric service to the new repair area, we are expecting to be able to resume processing RMAs next week. We are still awaiting HVAC – the final component in the expansion, but we can work without that at this time of year if that is not installed this week. We appreciate your patience during this drawn-out process due to low material availability. Also, some Uputronics items are going to be out of stock for a short period of time. This currently includes the Rack Mount NTP. Other items are out of stock but should arrive early next week. Uputronics had a delay mandated by voluntary quarantines.
June 27 update #2: The renovation/addition is still progressing, but much slower than we wanted. The doors and garage door are finally in (after waiting 3 months on them). It's hard to believe this started a full year ago! (original completion estimate was Thanksgiving 2020, but roof trusses went unavailable for about 5 months) The current status is: Most of the drywall is up and we are waiting on HVAC (again). After those, the tape, mud, and paint will go on (tape and mud should be this coming week – maybe paint, too), then the electrical will be finished (switches and plugs) and we hope to receive the occupancy permit while we wait on the finish floor (expected in August). Until then, we are trying to find ways to process repair items. Repairs are still being hindered by the necessary dismantling of the repair and testing station so they can install throughways to the existing building. We are hoping the HVAC is done by next Monday and they can cut over the electric on July 5th (since that is a holiday and since there will be no shipments that day, the power being out is not as big of a deal). It would be nice if something went according to plan for once.
YouLoop antennas are FINALLY on the Quick Ship status. Customer demand had exceeded the supply chain capacity since release.
We are currently unable to mark items as back-ordered (shipping system bug), but currently all products are in stock. They are working on that bug.
Most items are on our Quick Ship program unless specified as special order items. Currently these are multi-NTP rack mounts and RG6 feedline (50′ and 25′ lengths are usually in stock)
New product: Airspy HF+ Discovery SDR – yes, this is a BIG advancement in a tiny package! See the details on the product page.
New product: Spyverter R2x featuring an external frequency reference input! (an Airspy.US exclusive!)
New Product: Uniden SDS100 scanner BNC adapter! This adapter actually works with the SDS100 scanner (most will not seat far enough to make contact). Currently available in silver, gold, and black.
We offer the best products at the best prices with the following advantages:
We process your order within 1 business day, not up to 3. (Quick Ship items)
We use Priority Mail almost exclusively AND charge a fraction of the expedited shipping costs from the factory.
Get your shipment in 1 to 3 days, not 1 to 4 weeks.
No customs delays for USA destinations.
Factory-direct prices on Airspy products when purchased on our website.
All our shipments are tracked and fully insured.
We sell accessories to compliment your Airspy at no additional shipping charge when purchased with an SDR.
SDR Receivers / Converters
Airspy HF+ Discovery SDR

Building on the field-proven Airspy HF+ architecture, we designed the Most Refined HF/VHF SDR with world class performance in the smallest form factor.

The Airspy HF+ Discovery sets a new standard in terms of reception performance with extra pre-selectors for all the supported bands and a New DSP Core to optimize the gain distribution and the filtering parameters in real-time and dig deeper in the noise.

The signal path includes very high dynamic range data converters along with high performance passive mixers with an excellent Polyphase Harmonic Rejection structure. The included band-tracking pre-selectors eliminate unwanted interference and preserve the dynamic range of the receiver. With its world class strong signal handling capability and incredibly Low Noise, the HF+ Discovery is the ideal companion for All your High Performance Receive Scenarios.

Both the architecture and level of integration achieved in this design allow us to bring top performance reception at a very affordable price.
All the major SDR software is supported. Check the download page.

Ready to discover all these signals hiding in your spectrum?

Featured specifications:

State of the art SDR for HF and VHF
Covers 0.5 kHz to 31 MHz plus 60 to 260 MHz
Up to 660 kHz Alias and Image-free output
18 bit DDC
0.5 ppm high precision, low noise clock
No drivers required! (plug-and-play)
Best Noise Reduction on the market!
Supported by SDR# – the gold standard program! (and other SW)
Full details at https://airspy.com/airspy-hf-discovery/

Hardware specifications:

The antenna connector is a Female SMA.
The USB connector is a Micro USB.
Comes with Airspy HF Discovery SDR Receiver and USB cable.

$

199.00